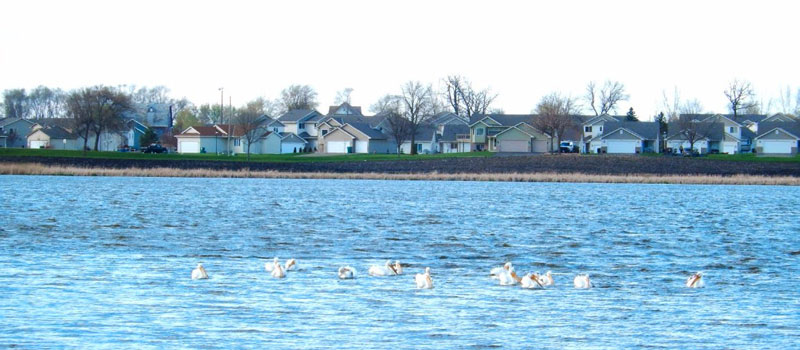 Information updated February 2020
Winsted Township meets in the Vollmer Room at the Winsted City Hall located at 201 1st Street North. Township items may be mailed to Winsted Township, PO Box 897, Winsted, MN 55395.
Meetings are 7 p.m. the second Thursday of every month at the city hall. All voting is at the Winsted Fire Hall, except for school district elections.
The township's agenda is posted at the Winsted Farmers Co-op on Babcock Avenue.
Clerk Shirley Carlson may be reached by calling 320-485-7400 or 612-327-3168, or by sending an email to winstedtownshipclerk@outlook.com. Township officers are road supervisor Brian Anderson 320-395-2806, Tony Hausladen 320-485-2856, Nathan Schmalz 320-395-2077, and treasurer Nina Stifter 320-485-4732.
Any questions may be directed to the township clerk.
Recycling stations
The township does not provide recycling. Call the household hazardous waste facility in Hutchinson at 1-800-335-0575 or (320) 234-7166 for more information about recycling.
Burning permits
Residents can get burning permits from the supervisors.
Building permits
Building permits may be obtained by calling Zoning Administrator Glenn Ehrke 320 485-4141. The zoning office of the county is also a source of information, 320 864-1259.
Garbage pickup
The township doesn't provide garbage service. Residents must arrange with a local sanitation company for pickup.
Utilities
Electric – McLeod Cooperative Power, 1231 Ford Avenue in Glencoe. For electric outage, call 320 864-3148 or 1-800-494-6272.
Xcel Energy, Residential Customer Service: 1-800-895-4999, Business Solution Center: 1-800-481-4700, TDD/TTY (hearing impaired service): 1-800-895-4949
Telephone – TDS Telecom, 171 2nd St. S., 320-485-4111, www.tdstelecom.com; or Centurylink at 800-788-3500.
Gas – The township has no gas lines. Residents should contact a local gas company for a liquid propane gas tank and service.